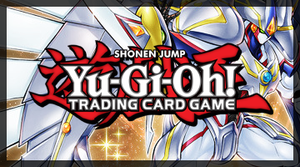 Yu-Gi-Oh! - 25th Anniversary Tin: Dueling Heroes , October 7th, 11:00
Welcome to a TTBromley Yu-Gi-Oh! tournament for the latest set. We are currently awaiting approval from Konami to join the OTS, but in the meantime we shall run our own events! 
Constructed Format, 15 card side decks may be used.

3-4 rounds, depending on participants.

Rounds are played as best of three.

50 minute round timer, plus turns.
Please note that we will be using Anniversary Tins as prize support, if there isn't enough participants to do a rounded number of tins we will add packs from one of the sets we have available.